Are you ready to update your favourite Smartphone to the latest Android 6.0.1 Marshmallow firmware, but only if you are the proud owners of Samsung Galaxy A9 SM-A9100 and SM-A9000.
Please make sure that you have done a complete data backup of your Galaxy A9 before proceeding with the any of the steps below. The firmware we are using here is the official one so no need to fear about loosing warranty.
Steps to update Samsung Galaxy A9 SM-A9100 or SM-A9000 with Android 6.0.1 Marshmallow firmware
1. First you need to download all the necessary files from the below given links;
Once downloaded make sure that you have unzipped all the files.
2. Now enter your Galaxy A9 into download mode by following the below given tutorial.
3. Once entered into download mode, please open Odin and connect your device to your PC using a USB data cable, please ensure that the USB debugging mode is enabled. If not please follow the below tutorial to enable it.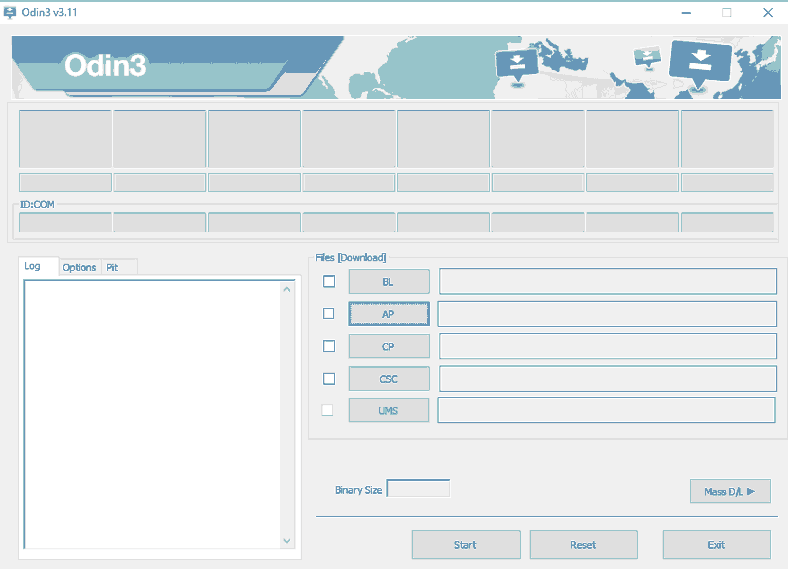 If the connection was successful with the PC then you will get an added message from the Odin.
4. Now click "AP" and select the previously downloaded firmware file and click "Start" in the Odin window. Now please wait for the updating procedure to get finished.
Once done your Samsung Galaxy A9 will be updated with the freshly baked Android 6.0.1 Marshmallow firmware. Enjoy!
If you have faced any issues while updating your Samsung Galaxy A9 with Android 6.0.1 Marshmallow firmware, please feel free to post it in the comment section below, don't worry I will help you as fast I can.
If "How To Update Samsung Galaxy A9 With Marshmallow 6.0.1 (SM-A9100, SM-A9000)?" tutorial really helped you, please give a like/share on social networking websites by using the below given buttons.