Hi friends, this article will list out the three best free photo editing apps / tools for your Samsung Galaxy Android phone.
Nowadays people are more looking at the camera specs and photographic abilities of a Galaxy Smartphone than ever before, thanks to the social media platforms. Everybody wants to show their every aspect of life on the small screen.
This scenario has even more increased the importance of photo editing apps. Based on the features and user reviews we have made the best of three in this category which are also completely free to use.
So;
The Best Three Photo Editing Apps For Samsung Galaxy Android Smartphone: List
1. Snapseed (Free photo editing apps for Galaxy phone)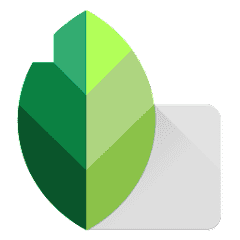 Image Credits: Google LLC
Number one in the list is the Snapseed which is developed by none other than Google itself. It has all the features you can ever imagine on a photo editing app for your Galaxy Smartphone like crop, rotate, HDR scape, healing tools, filters, image fine tuning, rgb curves, perspective, face enhance etc. For more details please visit the app page of Snapseed at Playstore.
Now lets move to the pros and cons of Snapseed. First lets start with the pros.
Pros
This is a free app
Has professional presets, and editing tools
User friendly interface
Finger swipe sliders to edit images
However, no matter how you fine tune the app, there will be some cons left unattended.
Cons
You need to have a short workaround to make the features familiar for you
Snapseed is not recommended for complete beginners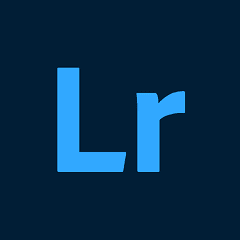 Image Credits: Adobe
The second best, Lightroom is developed by the masters of the photo editing industry, none other than the Adobe itself. Photoshop is the benchmark when it comes to desktop photo editors worldwide. Loved by both amateurs and professionals.
It has features like adaptive presets, story making tools, colour enhancement, perspective, video editing tools, every photography freak loves. Now lets discuss it's pros and cons.
Pros
This is also a free app
Color balance feature
Image retouching feature
Red-eye removal feature
Cons
Best suited for professionals than amateurs
No layers and blend modes

Does not support printing or any plugins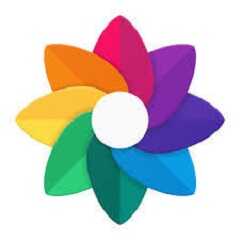 Image Credits: Toolwiz.com

Last but not the least, developed by Toolwiz.com Toolwiz Photos – Pro Editor is a free photo editing app with a complete package of all the tools and features you could ever imagine for a photo editing app on your Samsung Galaxy Android Smartphone.
It has features like magic filters for art & style, image enhance options, healing, lens correction, lasso, colour balance, HDR, drawing etc.
Now lets come to it's pros and cons.
Pros
Free for use
Simple and easy UI
No watermark
Cons
Hope this article helped you in selecting the best free photo editing app for your Samsung Galaxy Android Smartphone.
However if you have faced any discrepancy in this article, please feel free to contact us, don't worry we will contact you right away.
If "Three Best Free Photo Editing Apps For Samsung Galaxy Android Phone?" article really helped you, please give a like/share on social networking websites.