Image Credits: Samsung Electronics
Hi guys, this tutorial which will help you to root your favourite Samsung Galaxy On7 Without the the help of a computer. This is accomplished using the KingRoot apk.
But, please note that rooting will void your warranty, but you can always unroot it to reinstate warranty. SamsungSFour.Com will not be liable for any damage caused as a result of executing the below given steps.
Before proceeding with the procedure given here please make sure that you have made a complete backup of your phone memory including contacts, photos etc. Also the phone battery should be charged to a min of 80%.
Steps To Root Samsung Galaxy On7 Using Kingroot apk.
1. To start with please download the KingRoot apk using your Galaxy On7 browser from the below given link.
Please ignore the warnings you are getting from your On7 browser and proceed.
2. Once downloaded please install the KingRoot apk on your Samsung Galaxy On7 android smartphone.
Please note that you have to check mark "Unknown Sources" from Settings-> Security, after which you only be allowed you to install apps outside Google Play Store.
3. Once installed please open the KingRoot app from the device app drawer and you will see a similar screen like the one given in the screenshot below.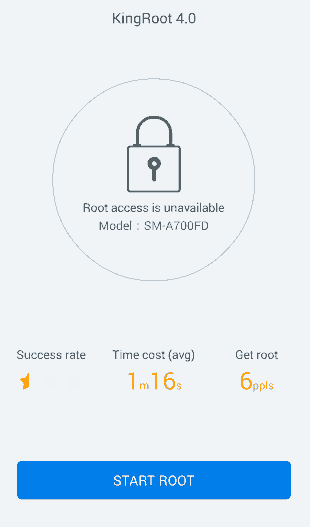 Even though Galaxy On7 is supported, some regions and some firmware versions are not compatible with KingRoot apk, so in that case you will get the below screen which says your device is not supported.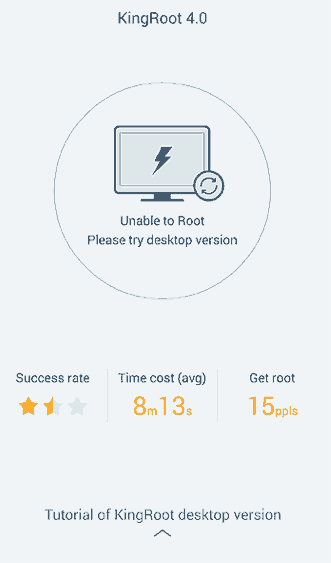 4. Now tap on "Start Root" to initiate the rooting procedure on your Samsung Galaxy On7. Rest of the process are automated and it will take few minutes. Once completed you will see a similar screen like the one below. (if it was successful)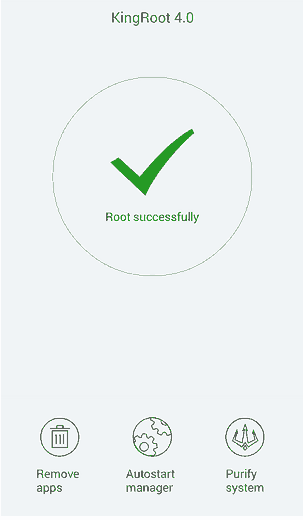 That's it my friends, your Galaxy On7 is now successfully rooted with the super user privileges.
If you have faced any issues while rooting your Samsung Galaxy On7, please feel free to post it in the comment section below, don't worry I will help you as fast I can.
If "How To Root Samsung Galaxy On7?" tutorial really helped you, please give a like/share on social networking websites by using the below given buttons.