Hi friends, this tutorial will help you to install and setup Google Family Link on your Samsung Galaxy Smartphone.
Please keep in mind that Google Family Link is continuously evolving, and new features may have been added after the writing of this tutorial. Make sure to check for any updates in the Google Family Link app or on the Google support website for the most current information and instructions. Additionally, parental control laws and regulations may vary by location, so be sure to familiarize yourself with any legal requirements in your area.
A brief intro
"Desperate times desperate measures"
Like the famous quote this is a time to take desperate measures. When it comes to Smartphones and computers. Are you among the one who is worried about your kids who are "online" most of their times, then this article is for you.
So did you ever wished you will be able to monitor your kid's online activities?
Then "Google Family Link for parents" is the answer.
With "Google Family Link for parents" you will be able to;
Supervise your kids Google Account
Guide them with appropriate contents
Manage apps they can use
See teacher recommended apps
Lock their device
See their device location
Set screen time limits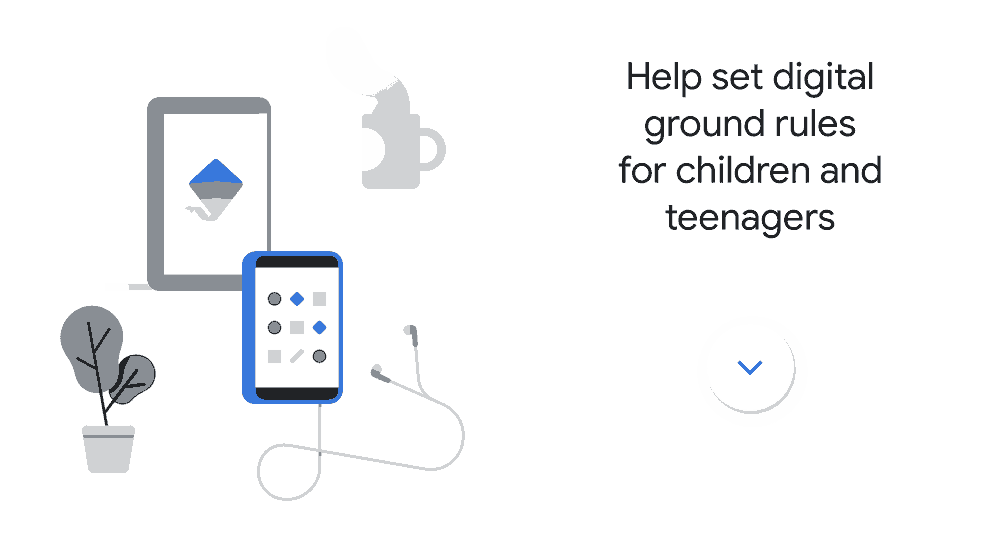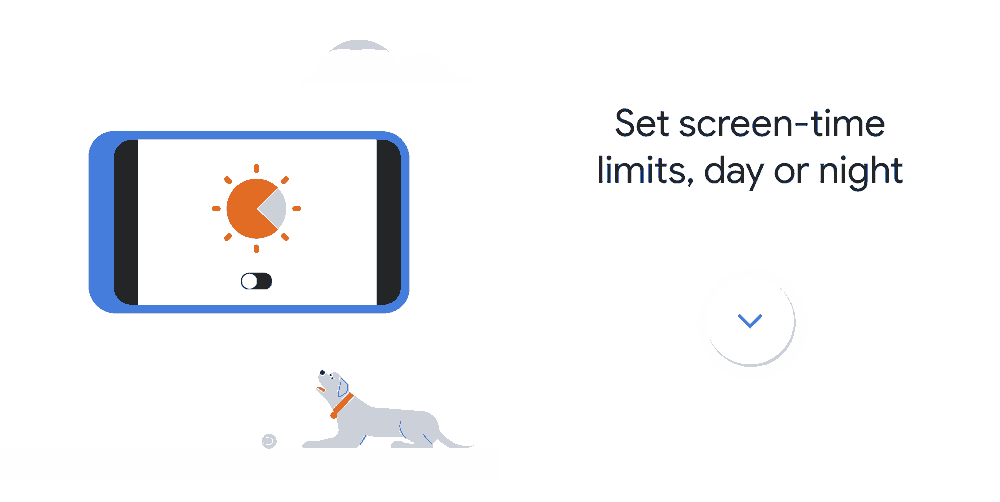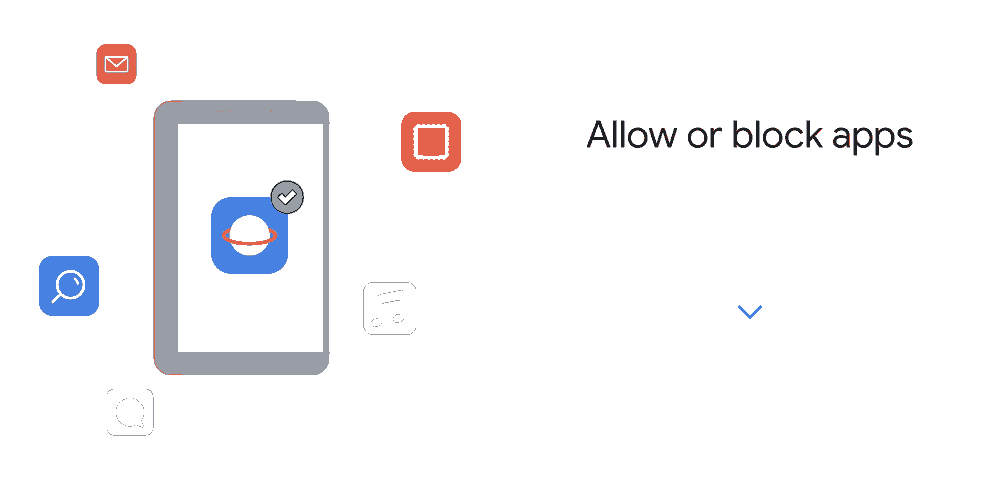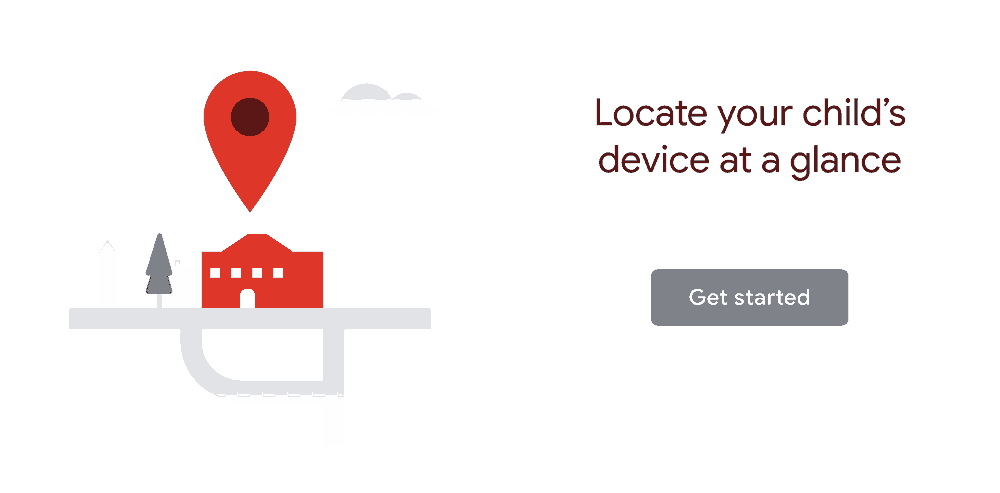 Steps to install & setup Google Family Link on Galaxy Smartphone

First download and install Google Family Link.
There are two types of setup to be done, one on parents phone and other on the child/teenagers phone.
When the app is opened and slides through the initial feature description screens you will be asked to select whether you are a Parent/Child Or Teenager as shown below.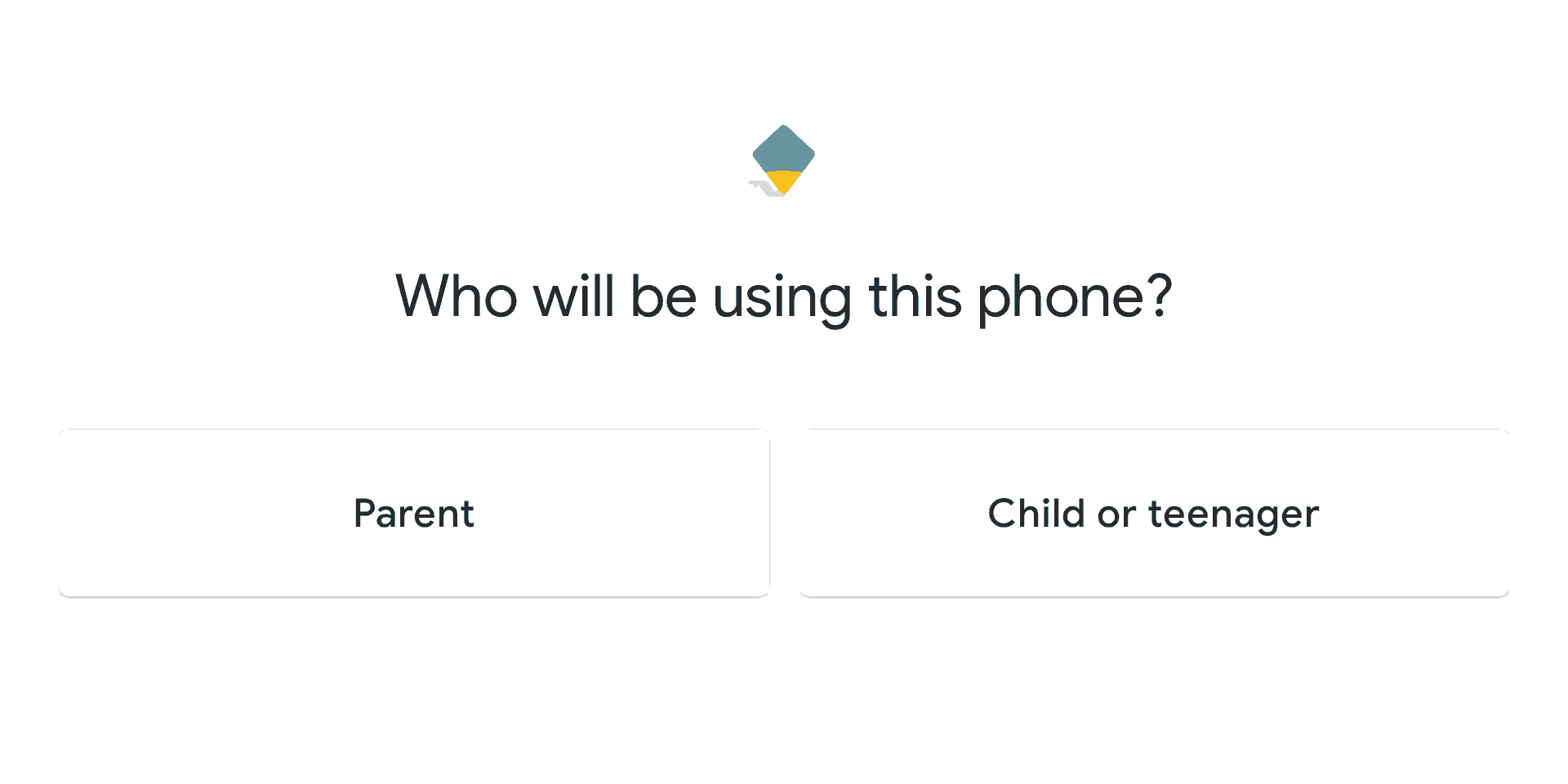 If you are a child or teenager then you will be asked to install another app which is exclusively for them. We will talk about it later though.
1. Now as a parent you need to select "Parent" however if you are a Child or teenager you may select it.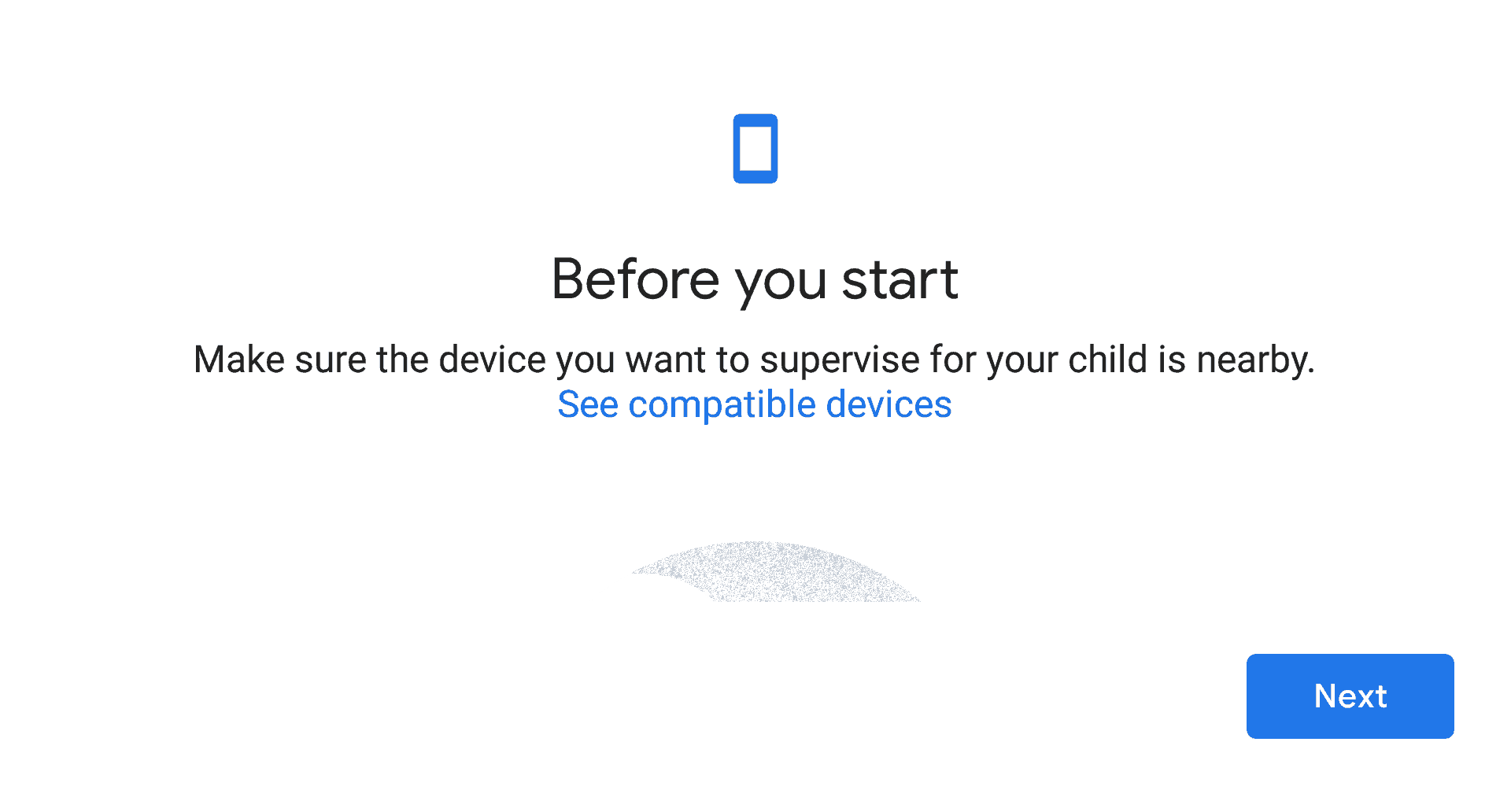 The above one will be the next screen which clearly mentions that the kid's phone should be accessible because we need to install an app and do some setup on that too.
2. Now click "Next".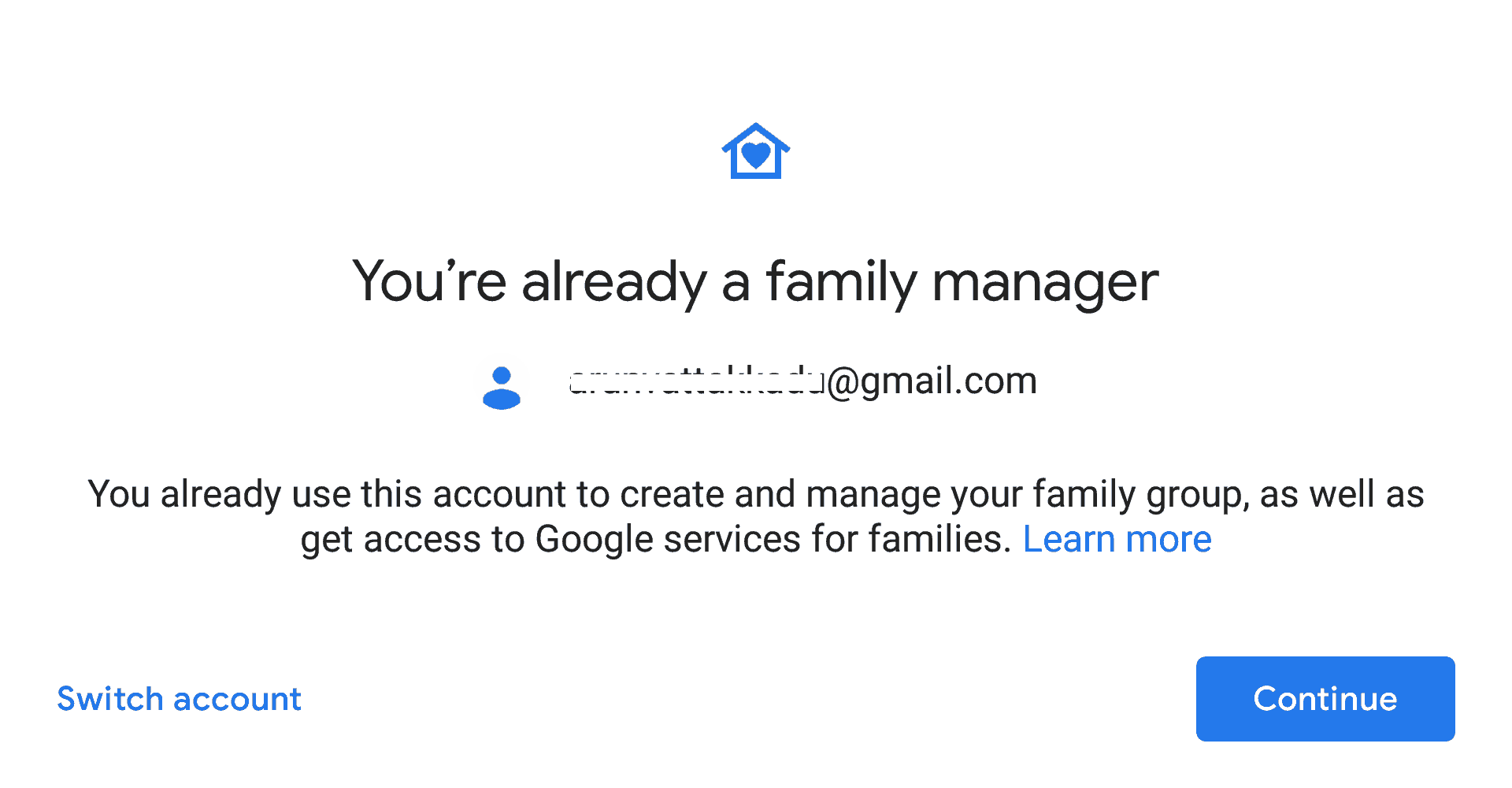 If you are already a family manage then you will get a similar screen. Now click "Continue".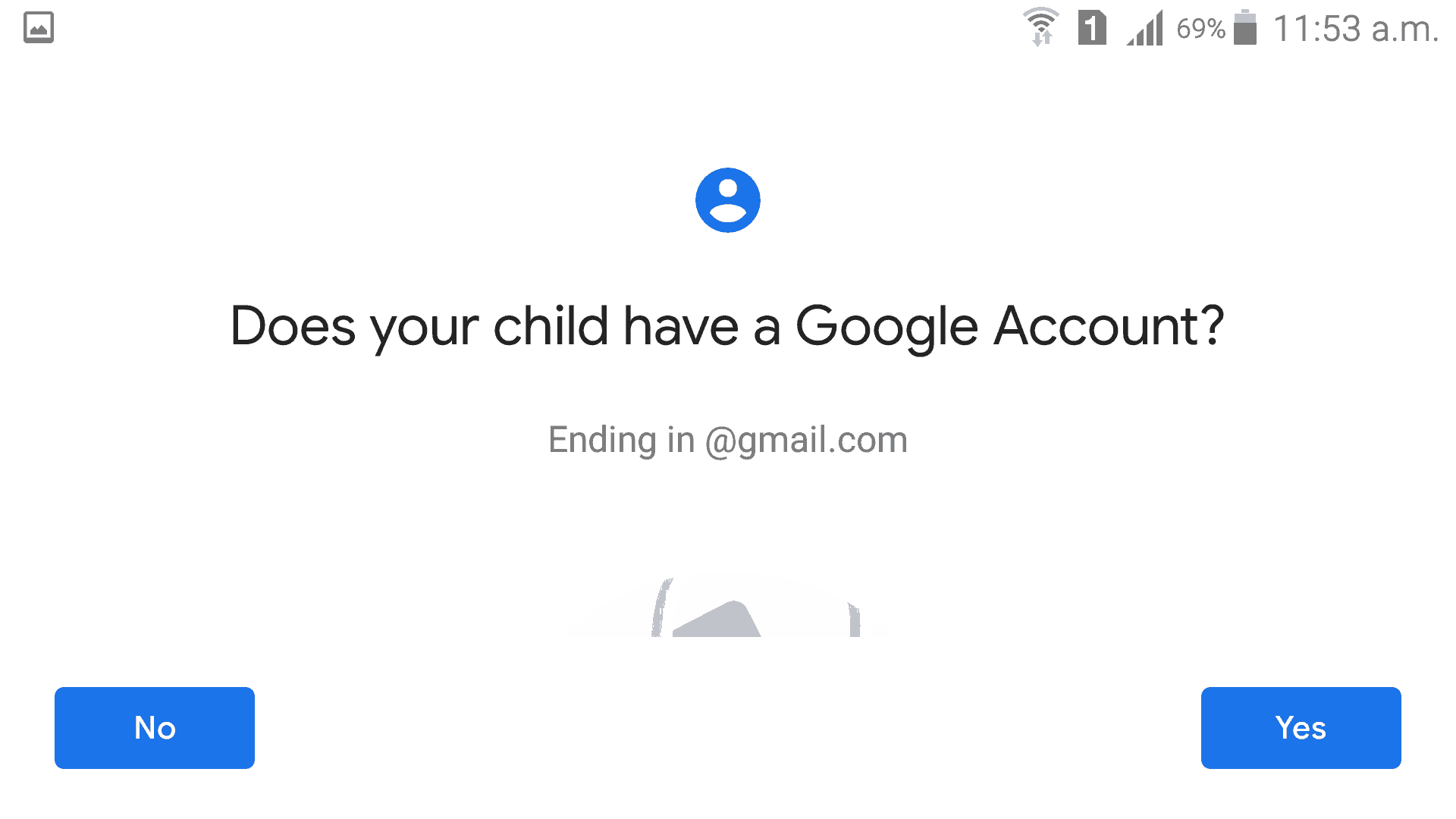 When you get the above screen click "Yes".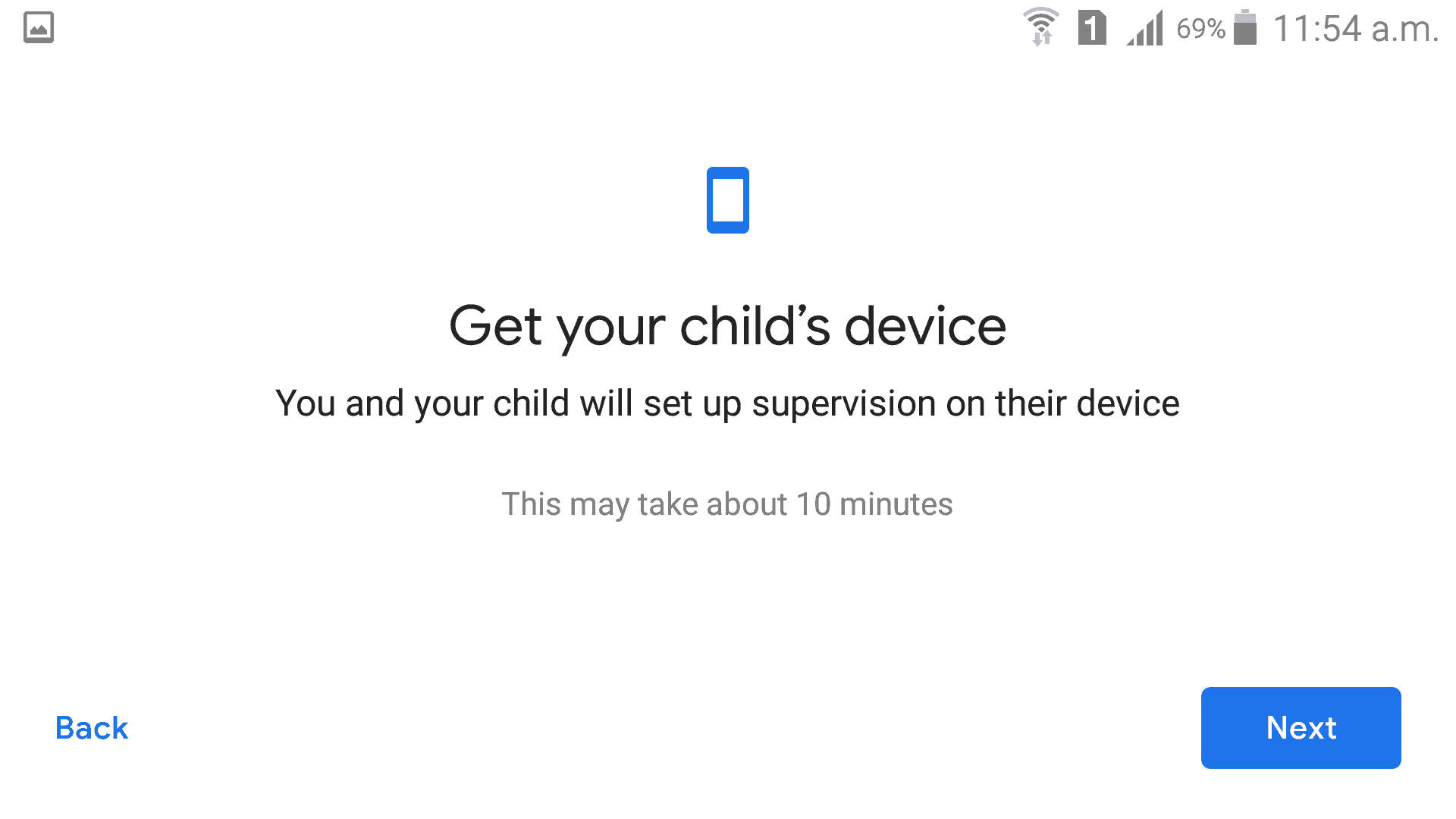 Now as said above get your Child's phone.
Link Your Child's Device:
On your child's Galaxy smartphone, install the "Google Family Link for children & teens" app from the Google Play Store.
Follow the on-screen instructions to link their device to your Family Link account. You may need to enter a setup code provided by the parent account.
Set Up Parental Controls:
Once the child's device is linked, you can start setting up parental controls. These controls may include app and content restrictions, screen time limits, and location tracking.
Review and Approve App Requests:
When your child wants to download an app from the Play Store, you will receive a notification on your parent device. You can review the app and either approve or deny the request.
Monitor Activity:
The Family Link app allows you to monitor your child's device usage, including the amount of time spent on apps and the device itself.
Adjust Settings:
You can customize and adjust settings based on your child's age and needs through the Family Link app on your parent device.
Review Weekly Reports:
Family Link provides weekly or monthly activity reports, giving you insights into your child's online activities.
Normal queries for this tutorial
How to install & setup google family link on Samsung Galaxy Smartphone
How to install & setup google family link on Galaxy Smartphone
Family link app
How to set up family link on child's phone
Family link login
Family link app download
How to implement parental controls on android Galaxy mobile phone?
Parental control software / app for Galaxy Smartphone
Restrict child access on Smartphones
Monitor and control child / kid activities on Galaxy Android Smartphone
Does family link work on iPhone and android
Locate my child's / kids / teenagers Galaxy Android Smartphone
If "How To Install & Setup Google Family Link On Galaxy Smartphone?" tutorial really helped you, please give a like/share on social networking websites by using the below given buttons.