Just like me many of you might have wished to use WhatsApp on your Windows PC also so that you don't need to check your Samsung Galaxy Smartphone or any other Smartphone for WhatsApp messages all the time. Finally the time has come and our wishes are fulfilled because WhatsApp has now officially released the Windows app for PC's. As already mentioned this article will help you to use WhatsApp on a Windows PC.
Whats Is WhatsApp?
I don't think anybody needs any explanation about this. However if you are an alien to new age messaging platforms, its a simple, secure messaging and calling app free of charge available on phones all over the world.
Where to Download WhatsApp For Windows?
You may download WhatsApp for Windows from this link.
However if you are looking to install it on Windows 8 then please download it from this link 64 | 32.
How To Link Your WhatsApp Smartphone Account To Your Windows PC?
1. Hope you have already downloaded and installed WhatsApp app on your Windows PC. Once opened you will get the below page.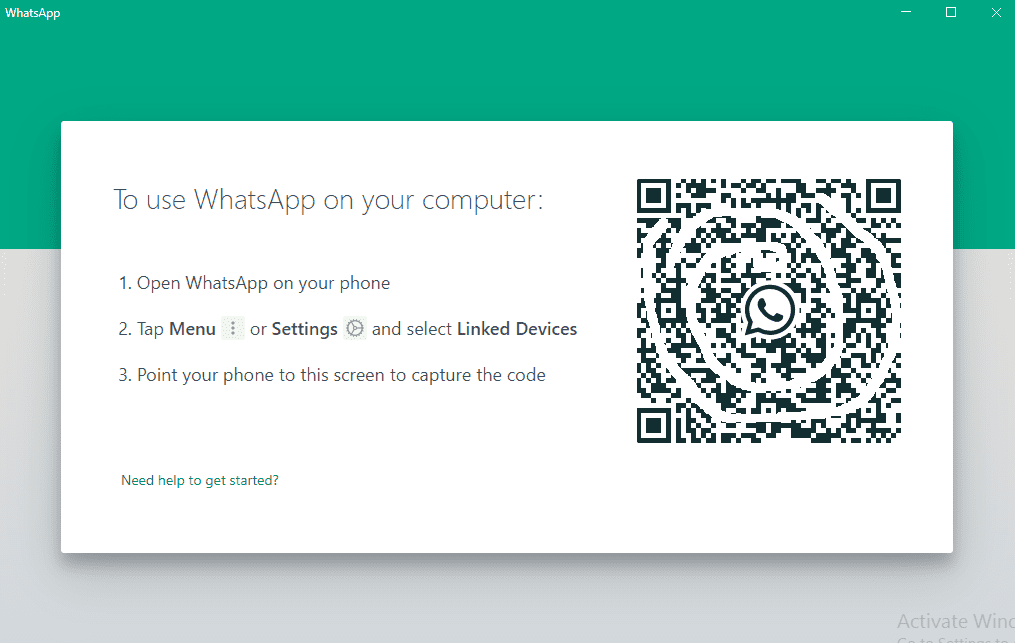 However that navigation is wrong. Actually you need to navigate to Menu-> Linked devices and not to Menu-> Settings-> Linked devices on your Samsung Galaxy Android Smartphone (or any other Android Smartphone).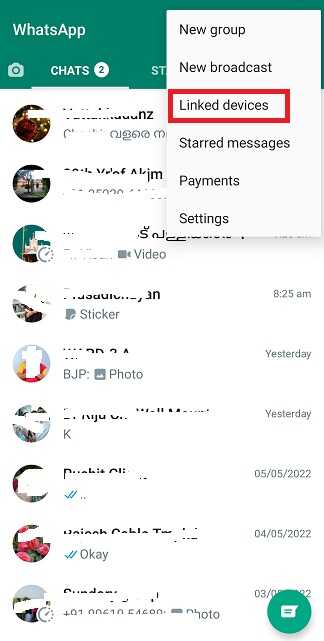 2. Once you click "Linked devices" you will get the below page.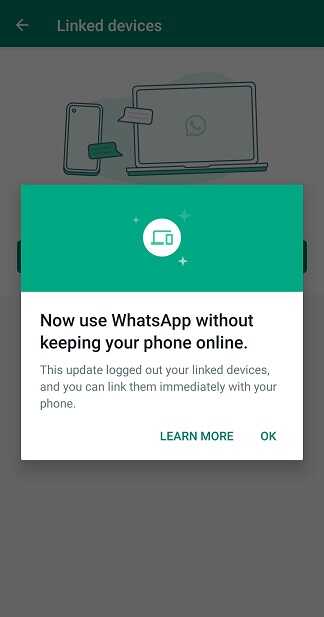 Now click "OK" and you will get the below page.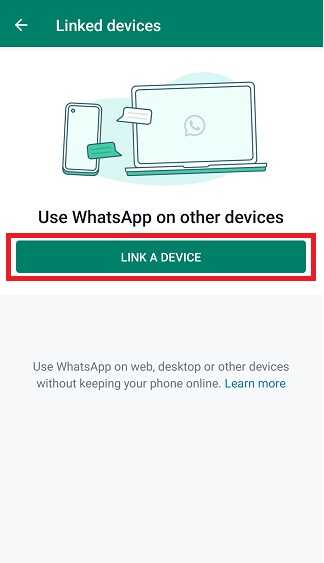 3. When you get the above page tap on "LINK A DEVICE". Now you will get the option to scan the QR code which you got from the Windows PC app.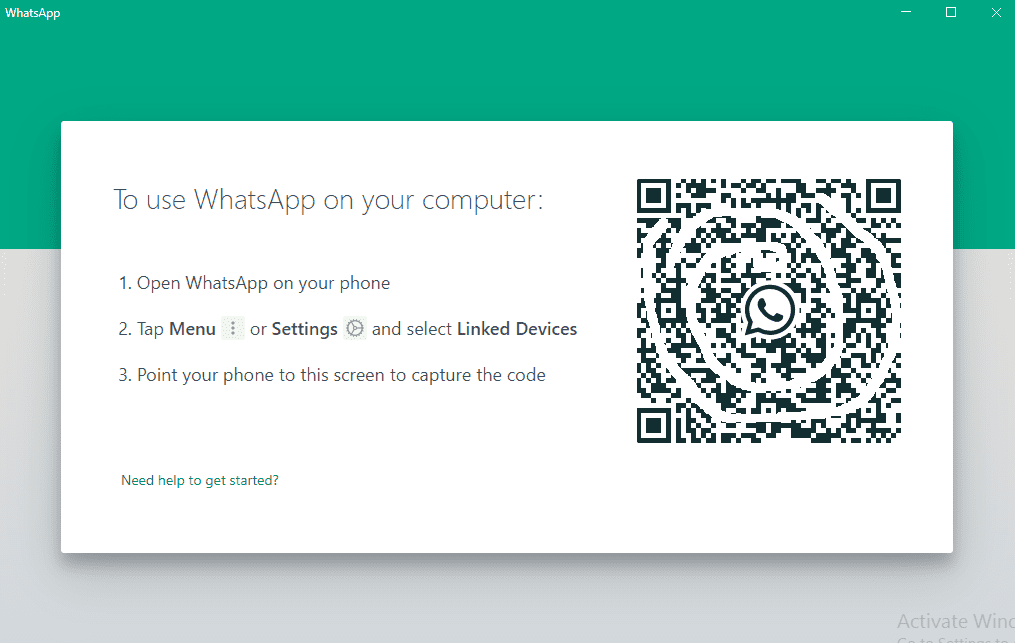 4. Once scanned the QR code on above page on your Windows PC you will get the below screen.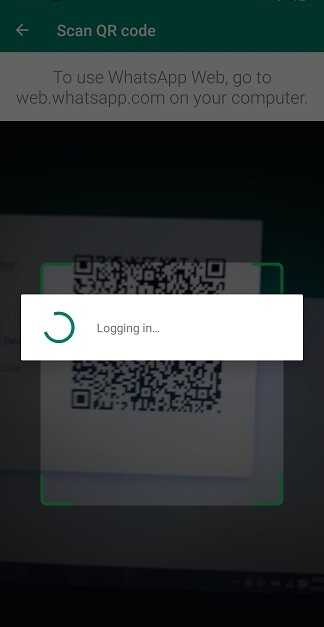 Once logged in you will get the below screen where you will be able to see the "active" linked devices.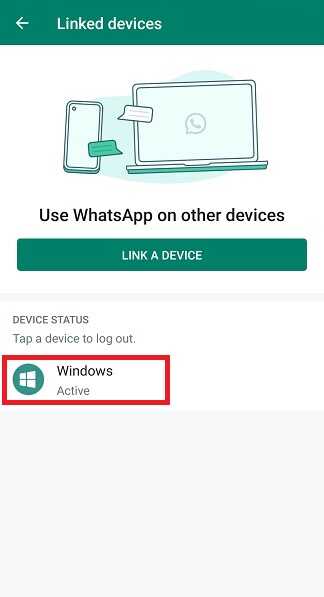 When logged in on your WhatsApp Smartphone app, Windows PC app will automatically log you in and you may get a similar page like the one shown below on your computer.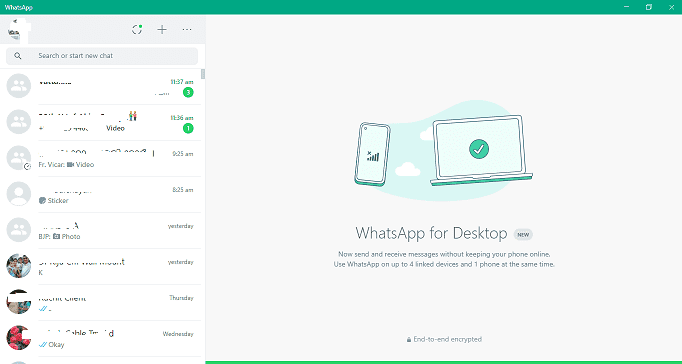 Now enjoy WhatsApp on your PC.
Normal queries for this tutorial
WhatsApp web login
How to use WhatsApp on PC without phone?
WhatsApp web
WhatsApp for PC
How to use WhatsApp on laptop?
WhatsApp login
How to connect WhatsApp to PC?
WhatsApp download
If "How To Use WhatsApp On Windows? (WhatsApp For Windows)" tutorial really helped you, please give a like/share on social networking websites.